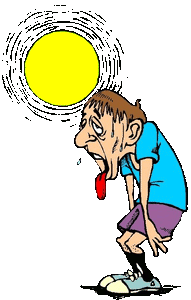 The warm summer weather has finally arrived, people are spending more time outdoors for training, and families are enjoying recreational activities to have fun. Everyone loves this time of year.
---
Here is a testimonial from a customer about his Kickbike Clix scooters on board his sailboat:
---
Customer service involves putting systems in place to maximize the satisfaction of your customers. This should be a primary consideration for every business.
---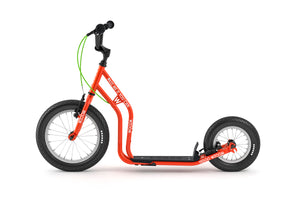 La trottinette Wzoom est un produit très abouti et une trottinette parfaite les petites débutantes et débutants. 
---
• bike • déplacement • Enfant • training • summer • scooter • training • scooter • scooter • bike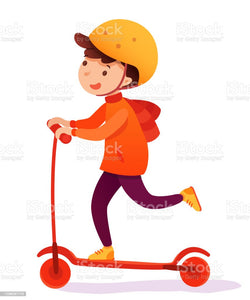 The safety of children in scooter or bike riding should be a constant Priority.