• city • confiance • déplacement • training • summer • kickbike • moving • scooter • sport • training • scooter • scooter • urban • urban • city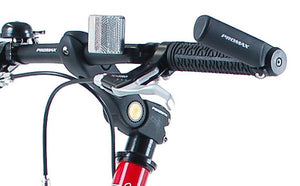 Kickbike Sport G4 is an extremly versatile kickbike that is well suited ior all road surfaces and perfect for commuting, running errands or recreation. A Kickbike is a sort of like a cross between a Bicycle and a Scooter.
---
• bike • compétition • confiance • course • training • kickbike • mecanic • training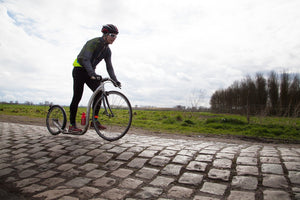 Even if the sporting or wheel-riding scooter seems easy at first, it is not the case in reality. Scooter is the fusion of running and cycling, requiring more physical effort and dexterity.
---
• client • confiance • customer • développement • relation • service • scooter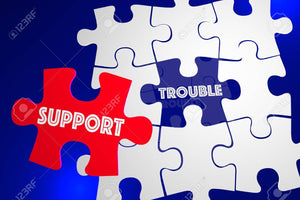 Customer service is used in companies as a technique to establish a good relationship with the customer. The intention is to keep the customer satisfied so that he comes back for his purchases. But beyond the financial aspect, it is the relationship of trust that matters most. This is the reputation that the company will forge over time. And this reputation will be the basis of its development.