• bike • children • Enfant • pédales • pedals • bike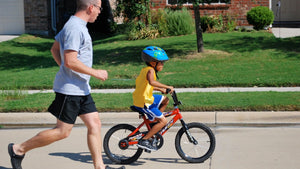 Starting in bike is a complicated exercise for a child
---
• bike • déplacement • Enfant • training • summer • scooter • training • scooter • scooter • bike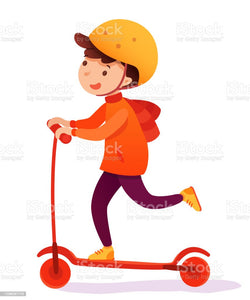 The safety of children in scooter or bike riding should be a constant Priority.
---
• bike • summer • scooter • scooter • bike
On my summer holidays,
Or short break after school days,
where I went?
I think I must tell.
---
• bike • café • coffee • expresso • Louis de Funès • bike • vintage
It's a little dream to have coffee shop, bicycles and scooters under the same roof. The concept is very vintage. After 103 years, we must not take away the charming and romantic side of its history.
---
• bike • lock • scooter • scooter • urban • urban • bike • vol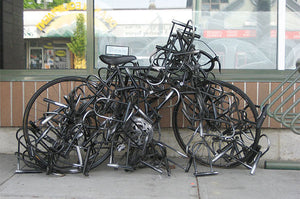 To avoid theft, it is essential to attach your scooter to a fixed and solid point, preferably at a place of passage, so that an attempted robbery is quickly spotted and reported.